Enjoy HOV Benefits,
Minus the Permanent Stick.
Removable magnets custom-made for CA, NY & FL clean air decals.
Grab Yours Now!
California Decal Magnets (2023 & 2022)
$29.99
$39.99
Regular price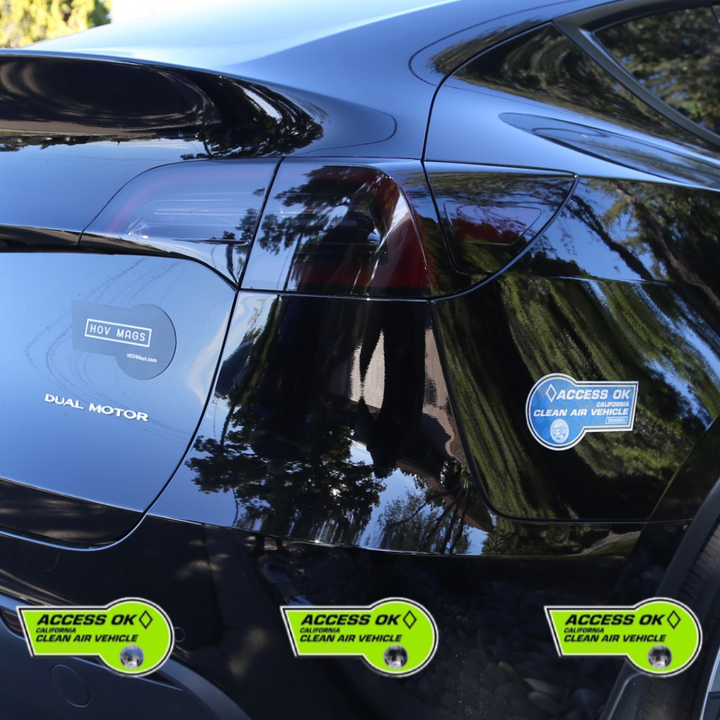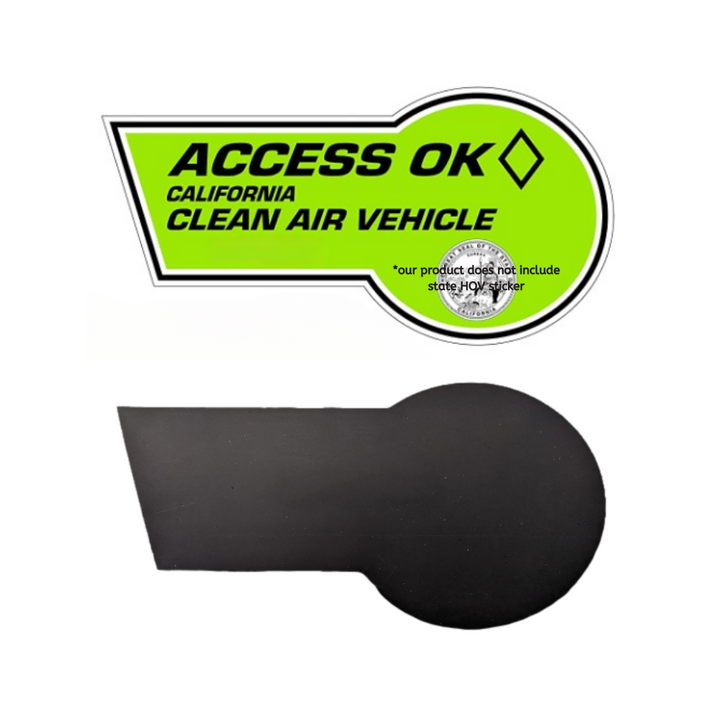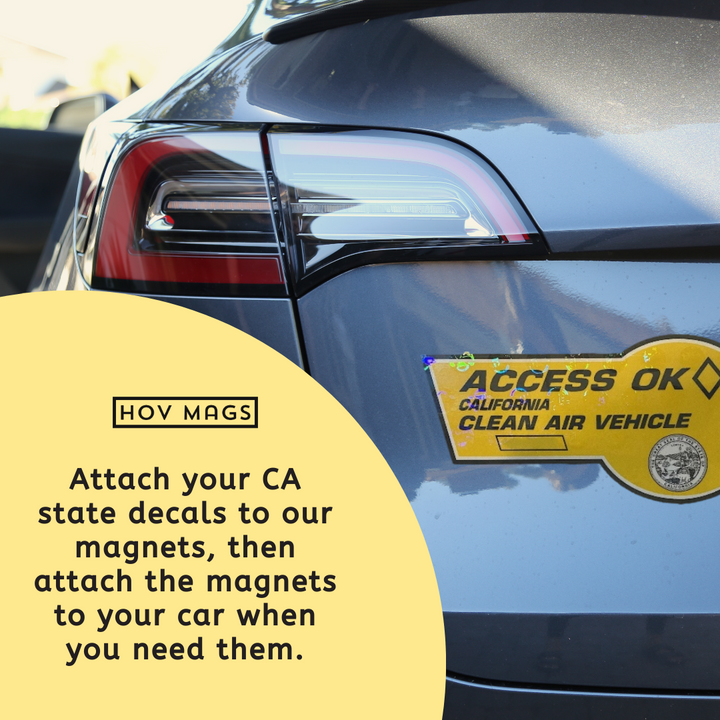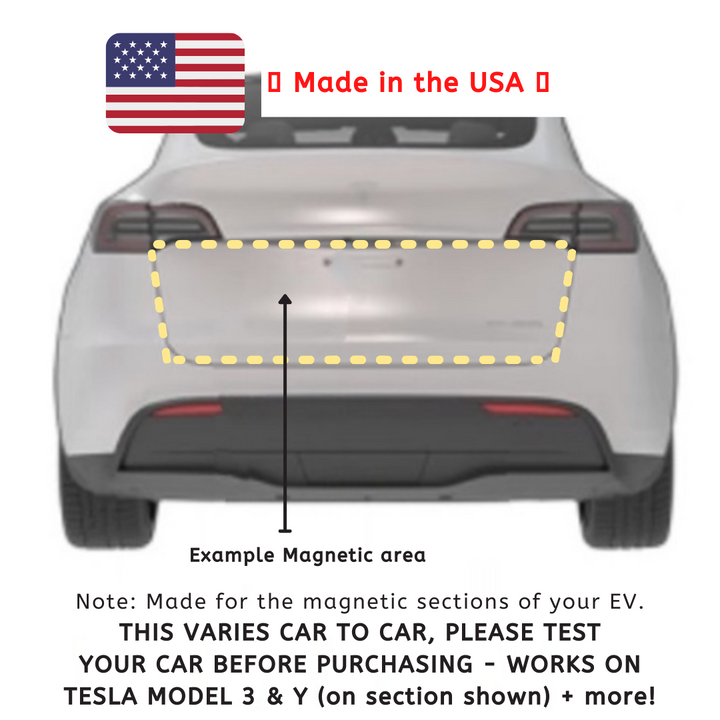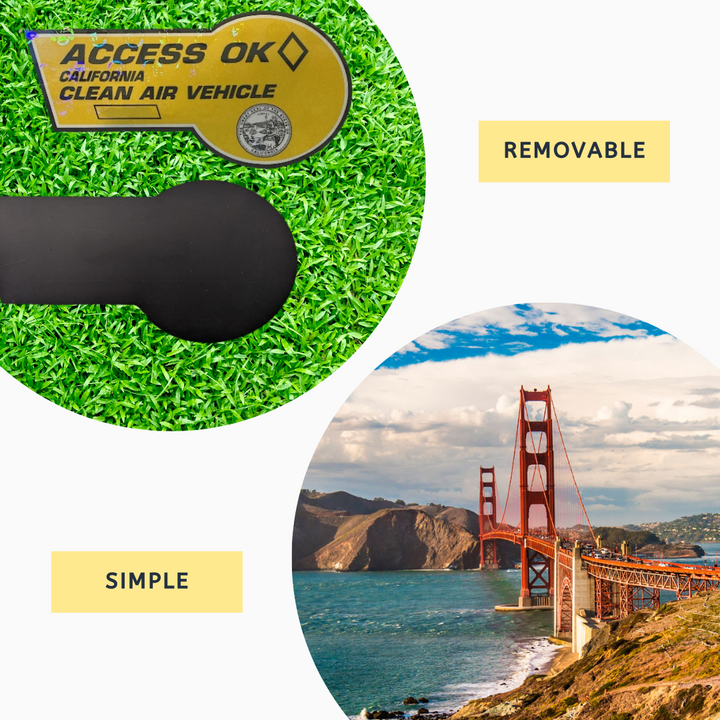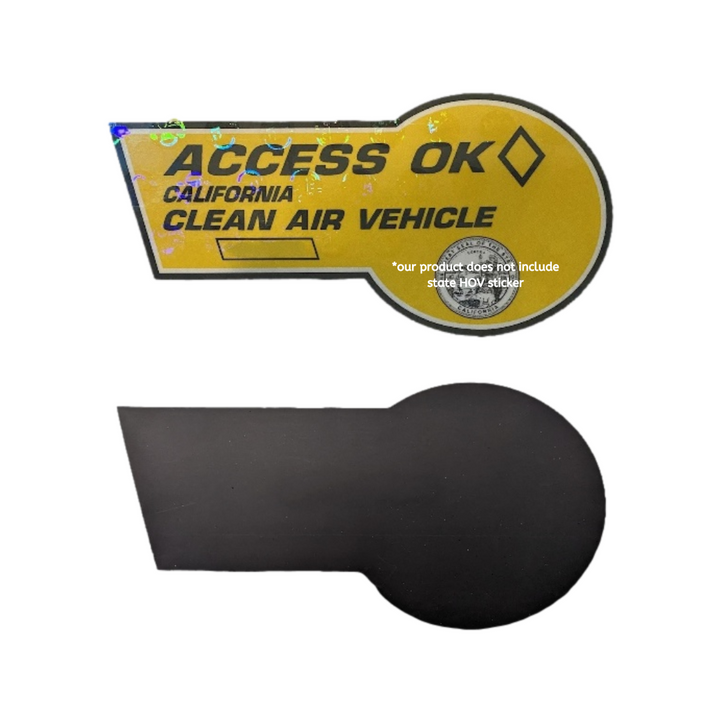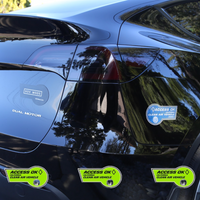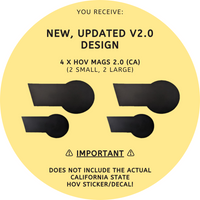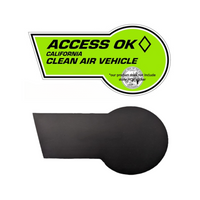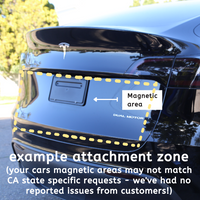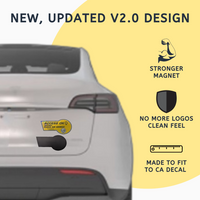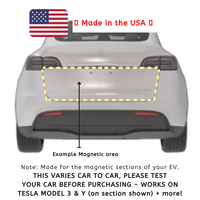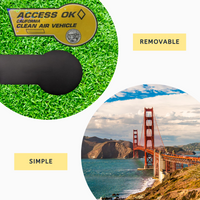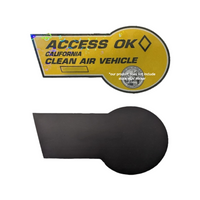 California Decal Magnets (2023 & 2022)
$29.99
$39.99
Regular price
You've invested a lot in your car—why ruin its aesthetics with ugly, permanent decals? Not only do they affect your car's resale value, but they're also a pain to remove and replace.
Introducing HOV Mags, the removable decal magnets you've been waiting for. With Amazon Prime 2-Day Shipping, you can quickly apply your state clean air decals without any damage to your car's finish.
Take control of your car's aesthetics and protect it now. Add our easy-to-use, removable HOV Mags to your cart today and liberate yourself from the tyranny of permanent decals! Available for CA, NY, and FL.
Less than $30 to protect your $40,000+ car
Thank you for creating such a great product!
⭐⭐⭐⭐⭐

"I ordered these when I scroll across an Instagram ad for them. I put my stickers on the magnets, and it was really easy to put them on there. I put them on my car and I was set. It was really simple to use and on the first trip it made it the 28 miles back home that I drive every day."

Sheila R - Ontario, CA
(Verified Buyer)
Love these magnets. They're so convenient!
⭐⭐⭐⭐⭐

"I take them off when I get where I'm going but I doubt anyone would notice that they're removable. No ugly stickers on the car except when driving. Fantastic idea!"

Heather DeCristo - CA
(Verified Buyer)
It does a great job of protecting your paint.
⭐⭐⭐⭐⭐

"I have had this for several months and it does not fly off at high speeds. Remove and put it in glovebox when parked (to discourage thieves)."

Lungman S - Los Angeles, CA
(Verified Buyer)
New to EV Clean Air Programs? Fast-Track Your Commute!
Unlock the power of breezy, solo drives in HOV lanes with state-endorsed clean air programs in California, New York, and Florida. These decals let you drive alone in HOV lanes, typically reserved for cars with 2+ passengers, slashing your commute time and easing your drive.
But why stop there? Pair it with our HOV Mags—no more permanent decals, free Amazon Prime shipping, and universal availability for CA, NY, and FL residents. Get the decal, get the magnet, and reclaim your time on the road.